The punk poet has spent years taking pictures with her vintage Polaroid Land 250, now her work is being shown in New York. Just dont expect perfection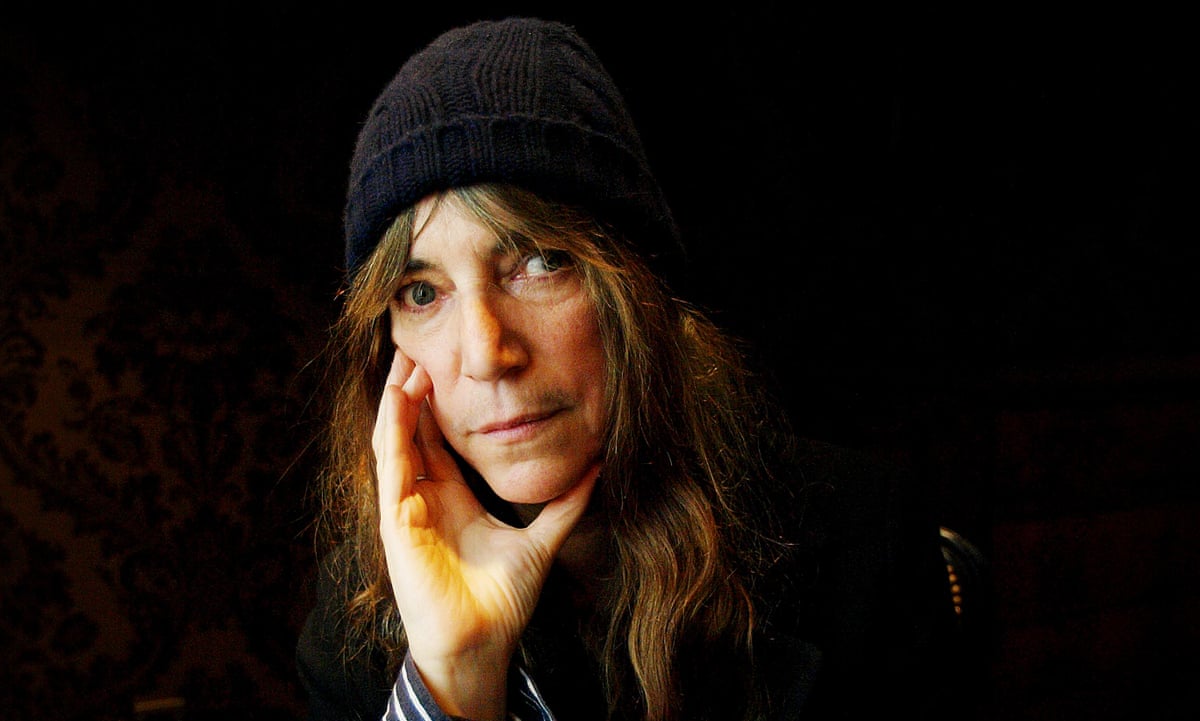 Last year, when New York punk icon and poet Patti Smith descended upon Berlin, she did so with her vintage Polaroid camera. As a group of press photographers snapped her with Joan Baez for the Amnesty Internationals Ambassador of Conscience Award, Smith snapped back.
I take my camera everywhere I go, especially when Im touring with the band, said Smith on the phone from her home in Rockaway, Queens. Its hard for me to find the solitude I need for writing when Im traveling, but with my camera, Ive been able to take a little walk visit a graveyard, look at statues or architecture and if I get a picture I like, I feel like Ive accomplished something.
Now, 100 of Smiths photographs from the past 35 years are on show at Robert Miller Gallery in New York opening on Thursday. Never-seen-before photos are shown alongside those from her latest memoir M Train, named affably after the New York City subway line which leads to her home. The book is riddled with musings on her travels and lively personal details, and the exhibition, titled 18 Stations, is an extension of the book.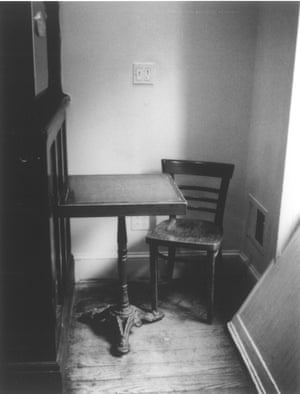 Read more: http://www.theguardian.com/artanddesign/2016/mar/02/patti-smith-interview-im-not-trying-to-change-the-world-with-photography